Dedicated VPS
Virtual Private Servers in Sydney
Evosys utilises Global Switch, a hyper-scale, carrier-grade network in the heart of Sydney to connect and power customer applications.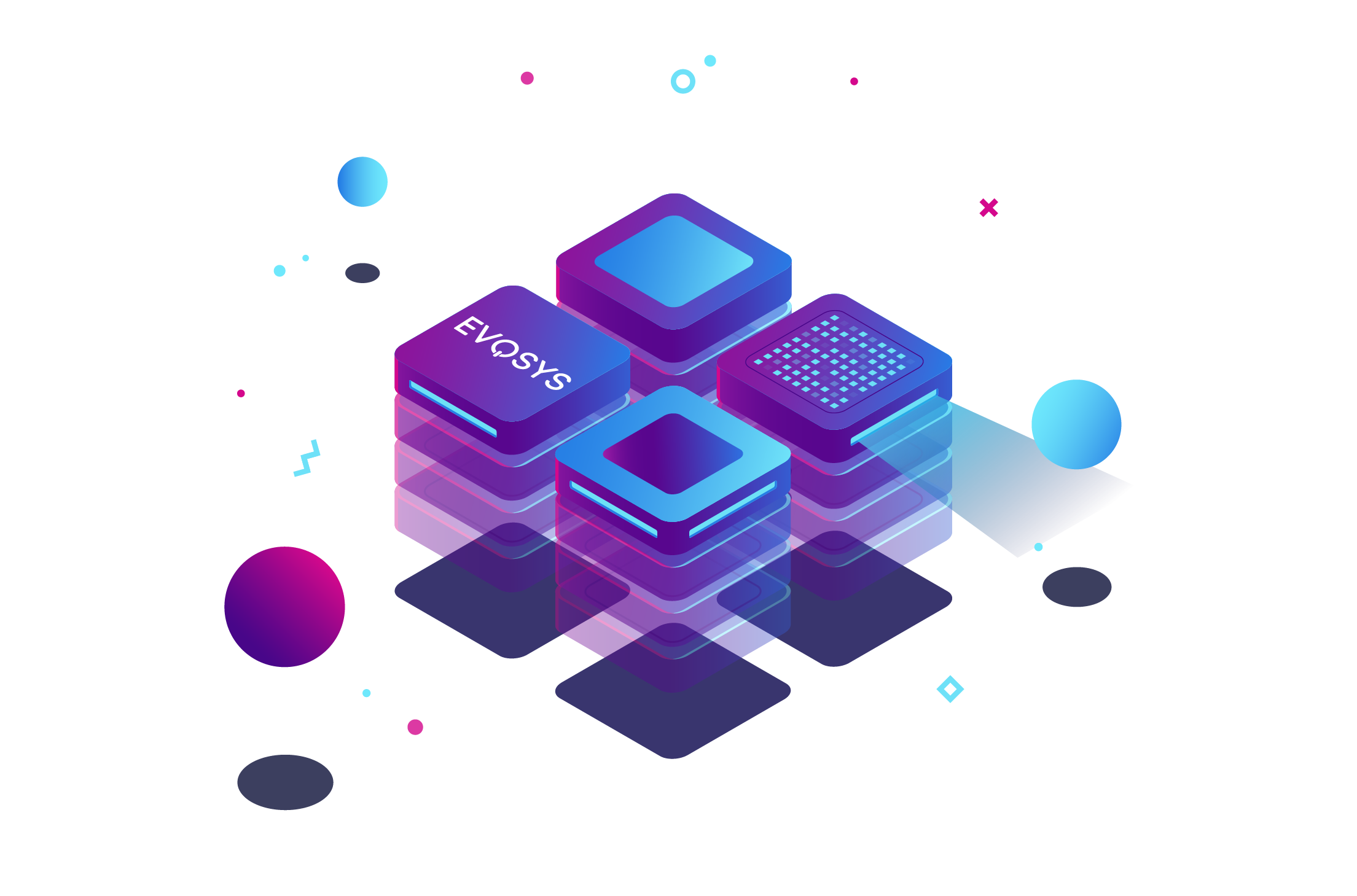 Unlimited Bandwidth
Upload and Download*
Compute Optimised
Dedicated VPS
Optimized for compute-intensive workloads and deliver cost-effective high performance at a low price per compute ratio.
General Purpose
Dedicated VPS
Provides a balance of compute, memory, and network resources, and is a good choice for many applications.
Storage Optimised
Dedicated VPS
SSD-backed storage optimized for low latency, very high random I/O performance, high sequential read throughput and provide high IOPS at a low cost.
Memory Optimised
Dedicated VPS
Optimized for memory-intensive applications and offer better price per GiB of RAM.
Dedicated VPS
What's Included?
Up to 2.50 GHz Intel Xeon E5-2450 v2 processors
Up to 768 GiB of memory per instance
Unlimited data transfer in
Unlimited data transfer out
All instances upgraded to SSD FibreSAN
OSSEC monitored (HIDS/HIPS)
Fully managed for security threats and updates
Daily backup snapshots
Fully managed DR / hypervisor hot spare / live redundancy *
Continuous Kali (internal) and independent 3rd party penetration testing
Realtime log file monitoring and analysis (ELK stack)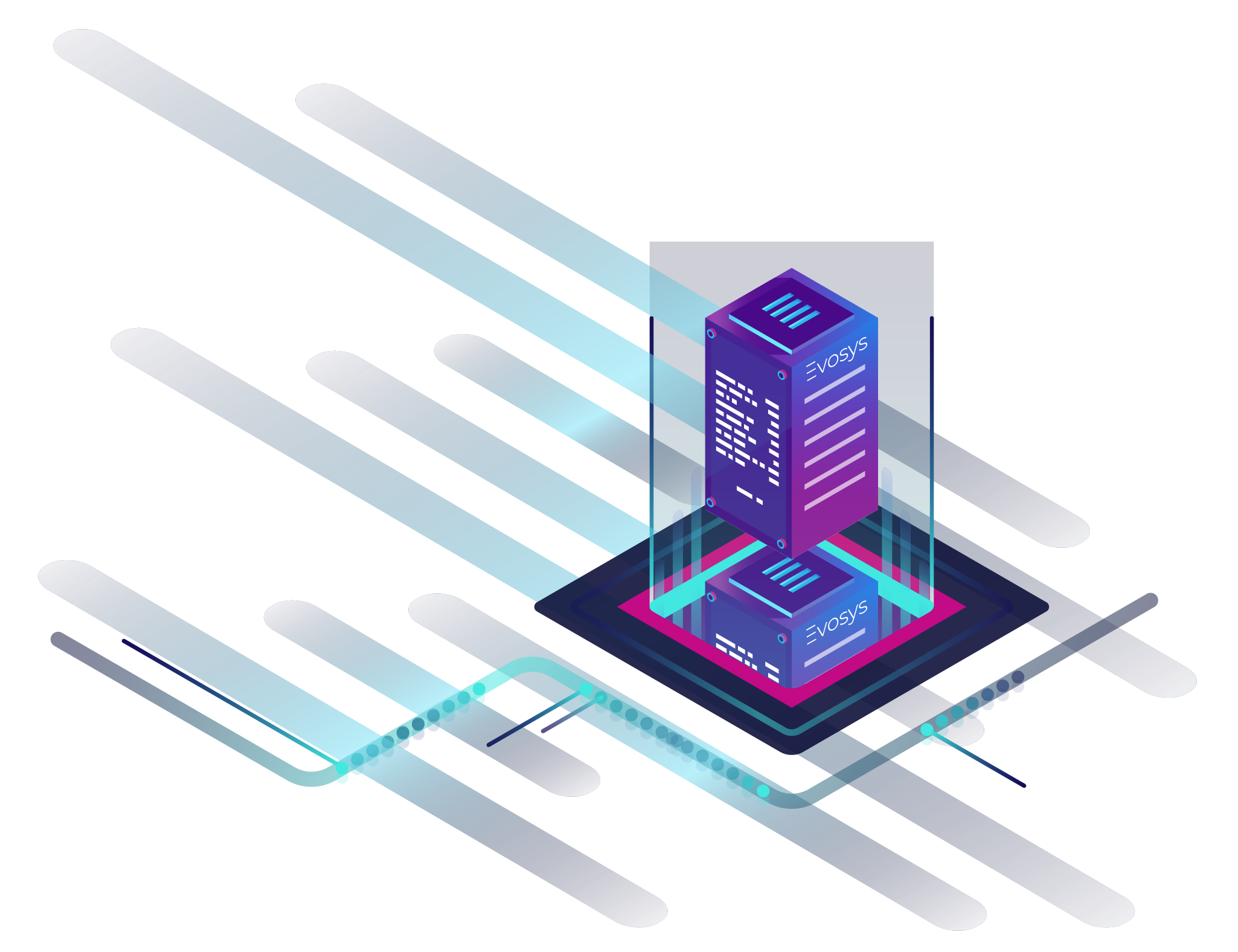 Carrier-Grade Networking
Evosys uses Global Switch and AAPT to power customer workloads.


Global Switch is a hyper-scale, carrier-grade network in the heart of Sydney. Over 73,000 square meters of dedicated technical space is strategically situated close to main submarine cables and provides extremely low latency connection to Sydney's central business district.
AAPT delivers networking connectivity to over 419,302 businesses in NSW alone. In any given month, 184 million voice calls and 7,800 terabytes are facilitated for customers.
Simple & Dependable
Why not Docker or Kubernetes?
Docker and Kubernetes, while terrific platforms in their own right, are just not always the best choice for your mission-critical workloads. Best-practice implementation is not only complicated but usually not supported by the underlying application and without rigorous testing and monitoring will present surprise bottlenecks or malfunction in production.
Evosys VPS is tailored to your needs without being too much or too little, allowing you to run workloads of any size with stability.