Evolve Your IT Workloads with Evosys.
Evosys is a "no-shortcut" foundation for tremendous scalability and agility of IT in your business.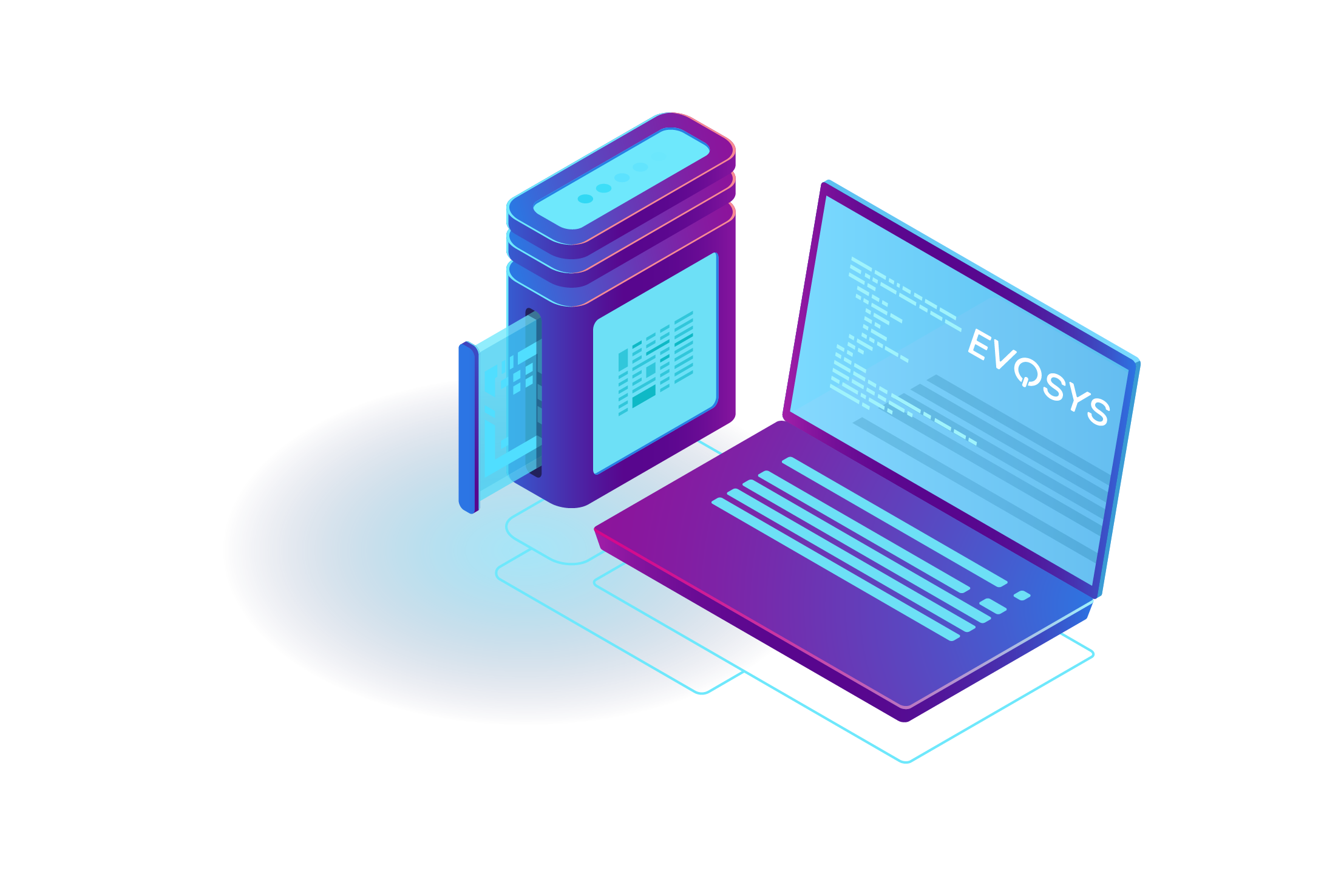 Contact
Get in touch with us for any of the services listed on our website. We would love to learn more about your business IT needs and assess whether we are the right fit!
E: hello@evosys.com.au
P: 1300 386 797
A: 100 Harris Street Pyrmont NSW