Evosys Stack
Applications for Enterprise Workloads
We are in the business of creating modular, agnostic enterprise resource planning and workflow management systems for any scale.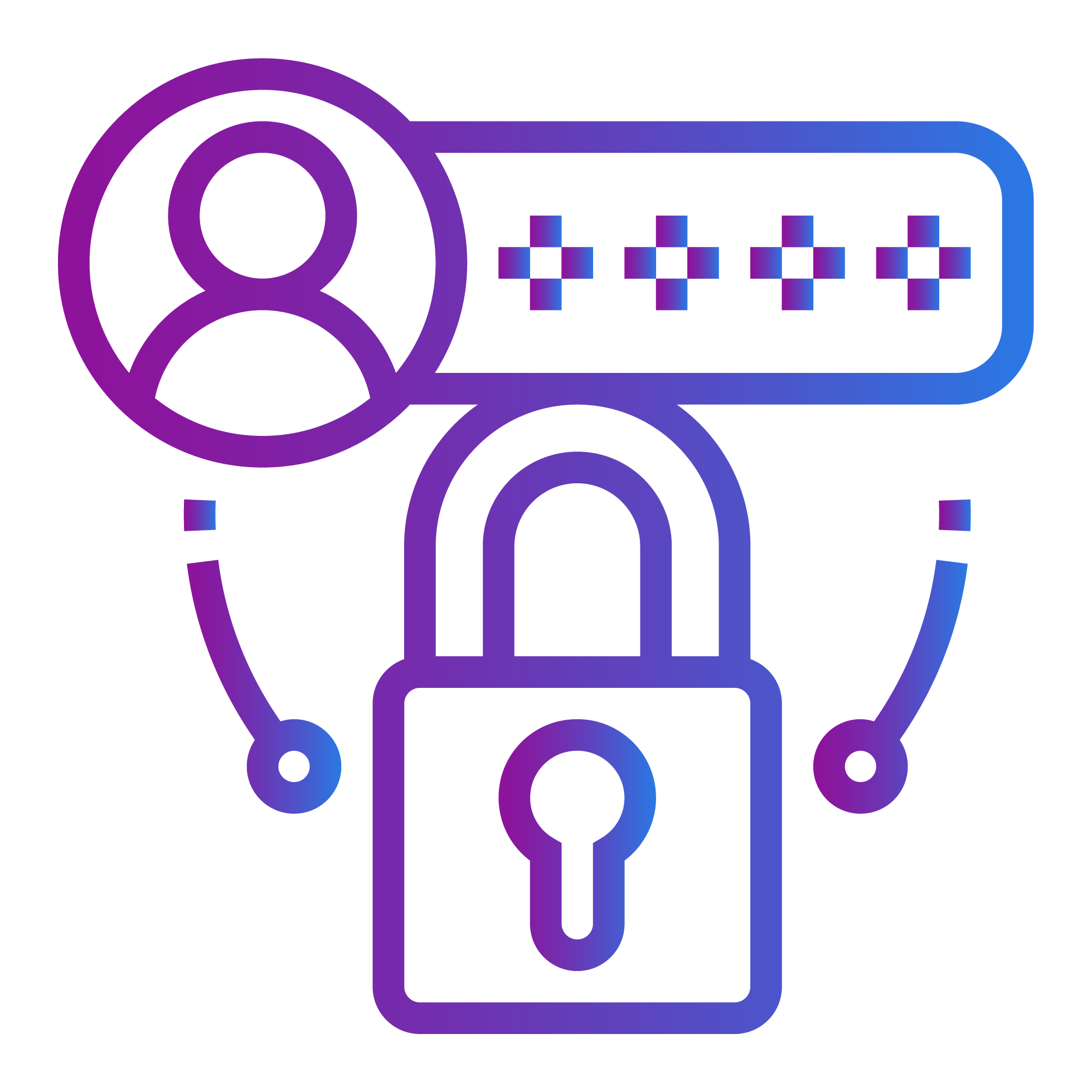 IAM
Identity Management
IAM centralises identity in your enterprise and provides a "single pane of glass" to access and provisioning.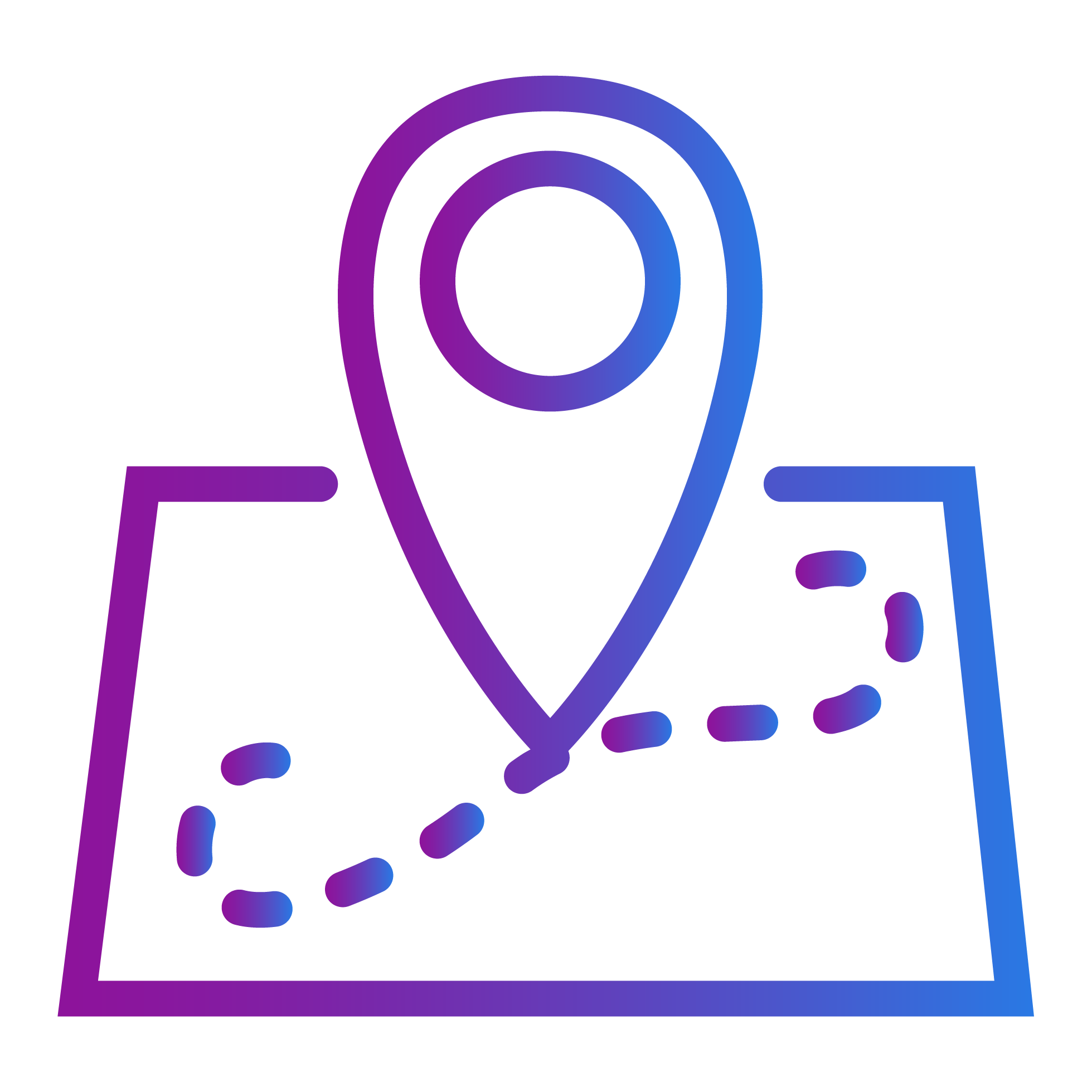 TRACE
Distance Learning
TRACE is a distance education student record and interaction management system.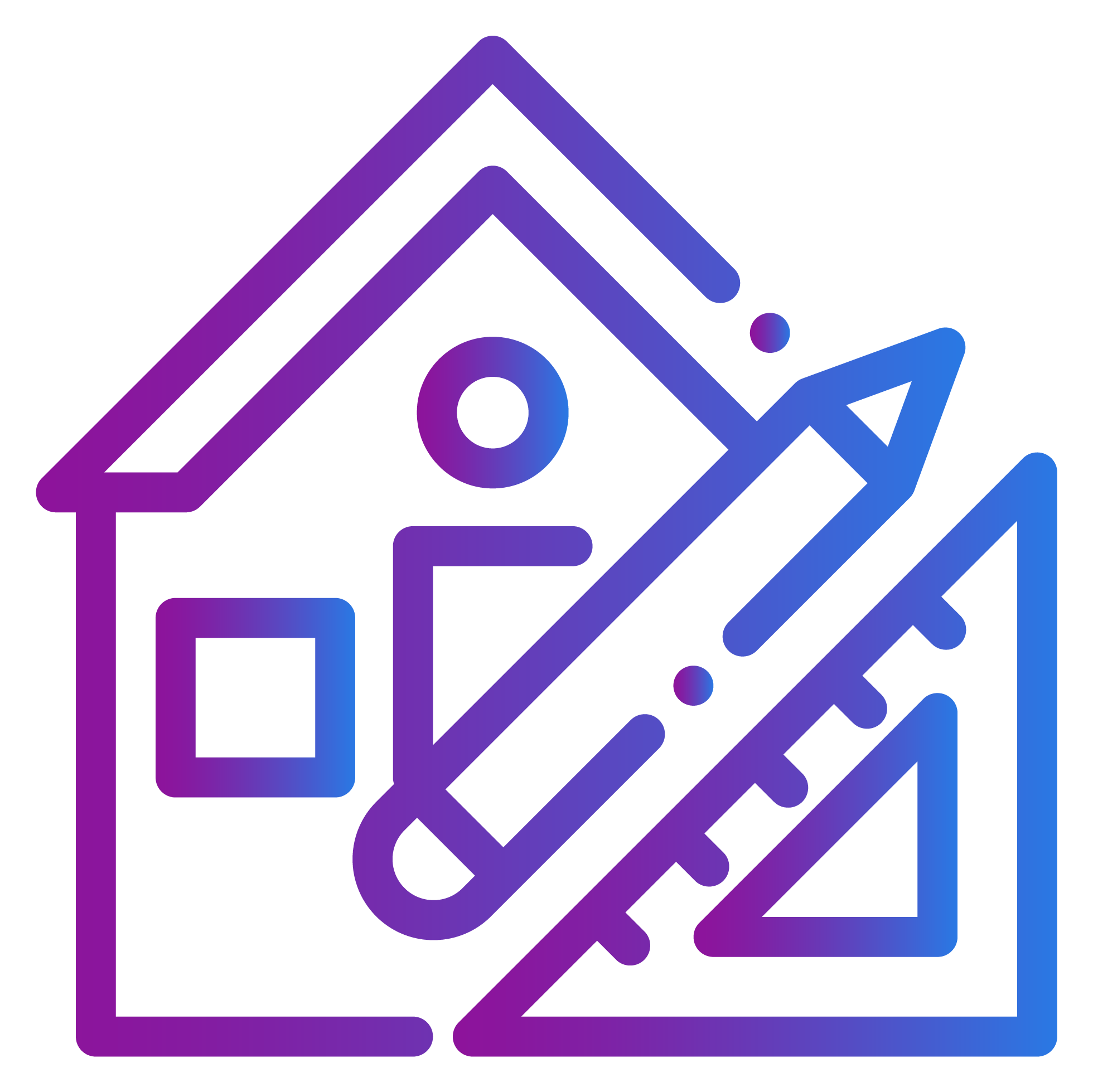 REVA
Property Valuation Solution
REVA is a property valuation management platform and enterprise resource planning solution.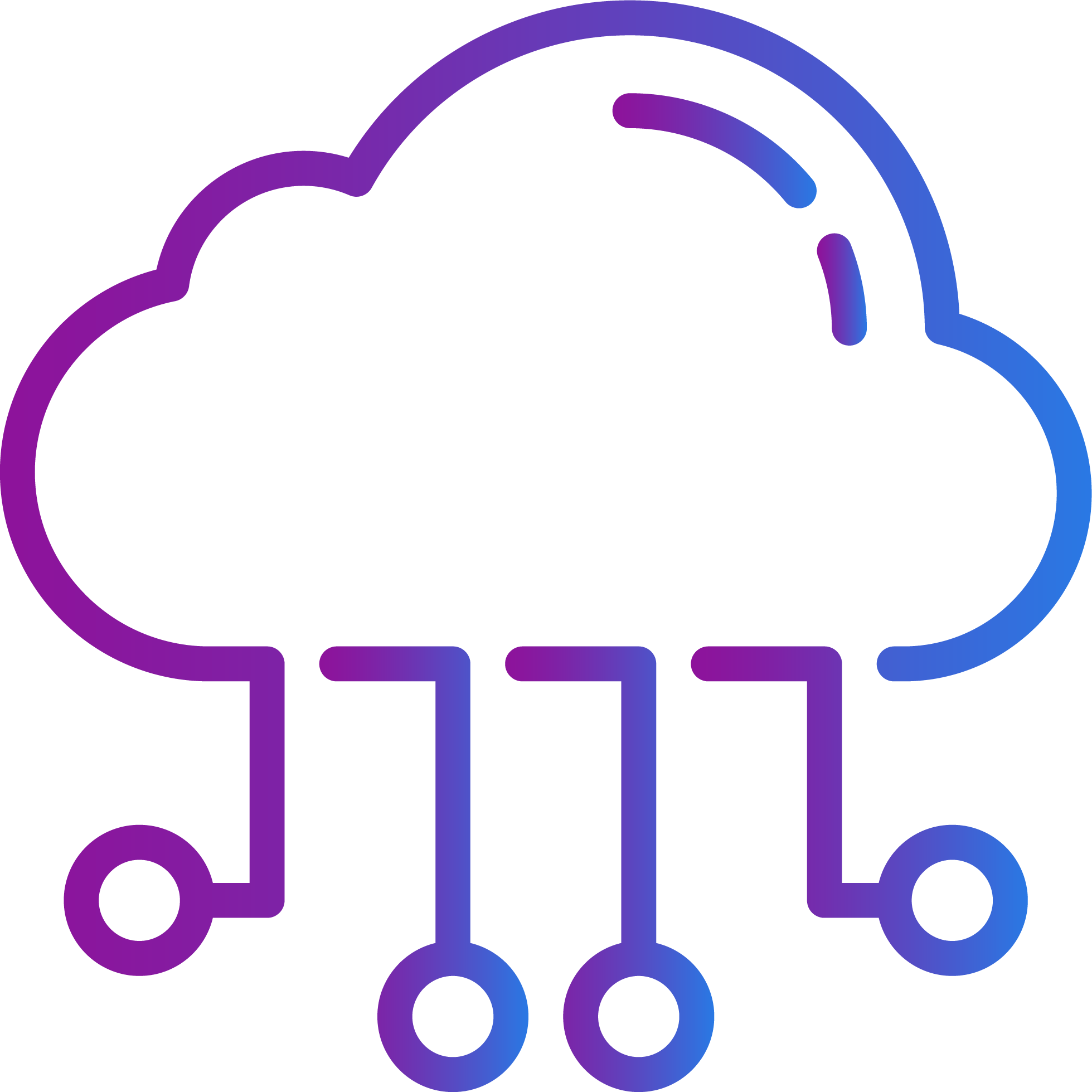 HWS
Hosted Web Services
MQ transport for SOAP/REST, MQaaS, hosted web services, ESB, MOM.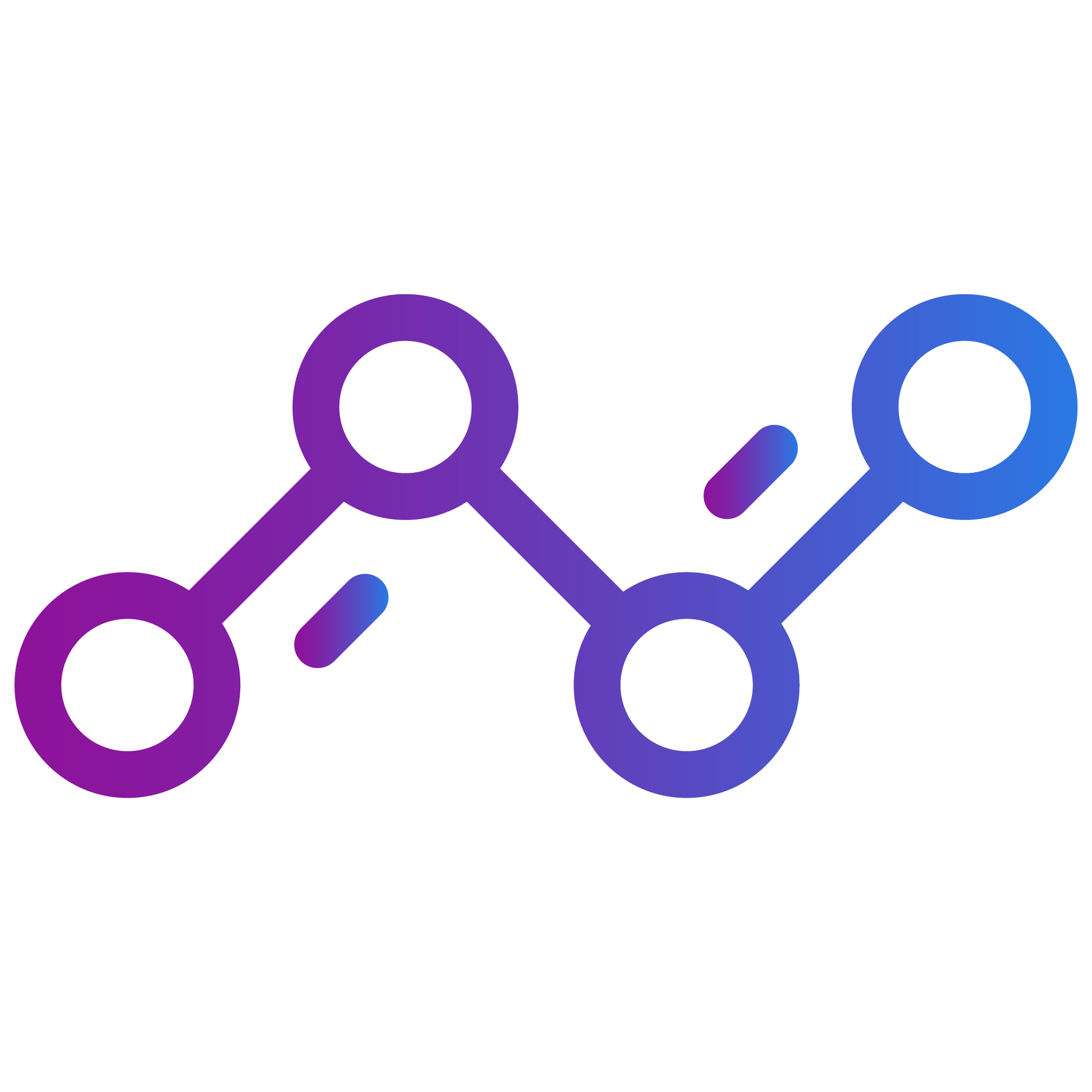 XTS
XML Transformation
Cloud based EDI, EDI-as-a-service, XML transformation services, digital transformation, XSLT processor.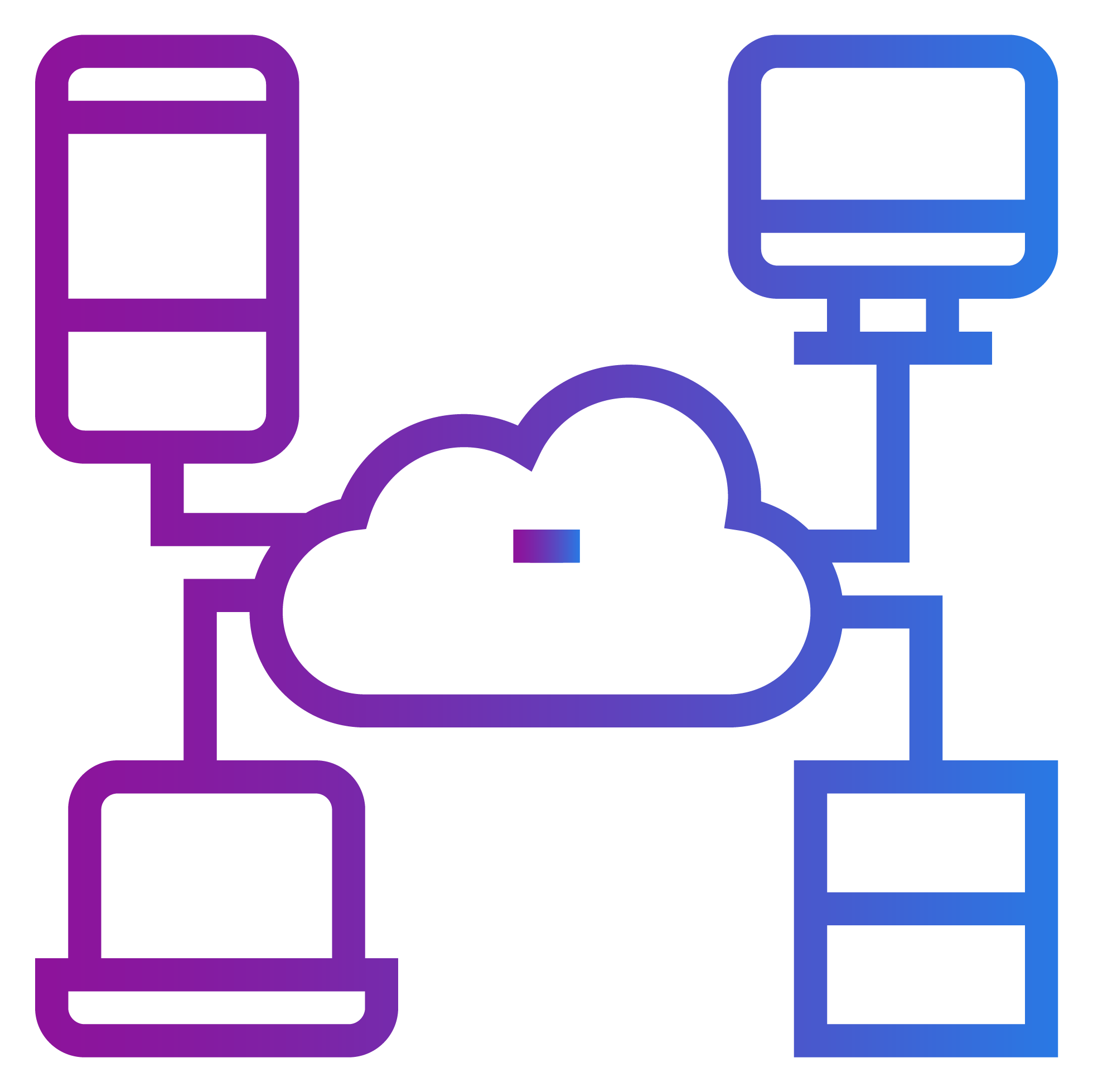 DTS
Data Transformation
Data transformation services, wire format conversion, EDIFACT, X12, AS3 compliant, MFT / managed file transfer, SFTP, XMSG, non-repudiation.