Data-sovereign IT Infrastructure for Enterprises.
Providing expertly tailored workflow and storage solutions with a commitment to long term evolution.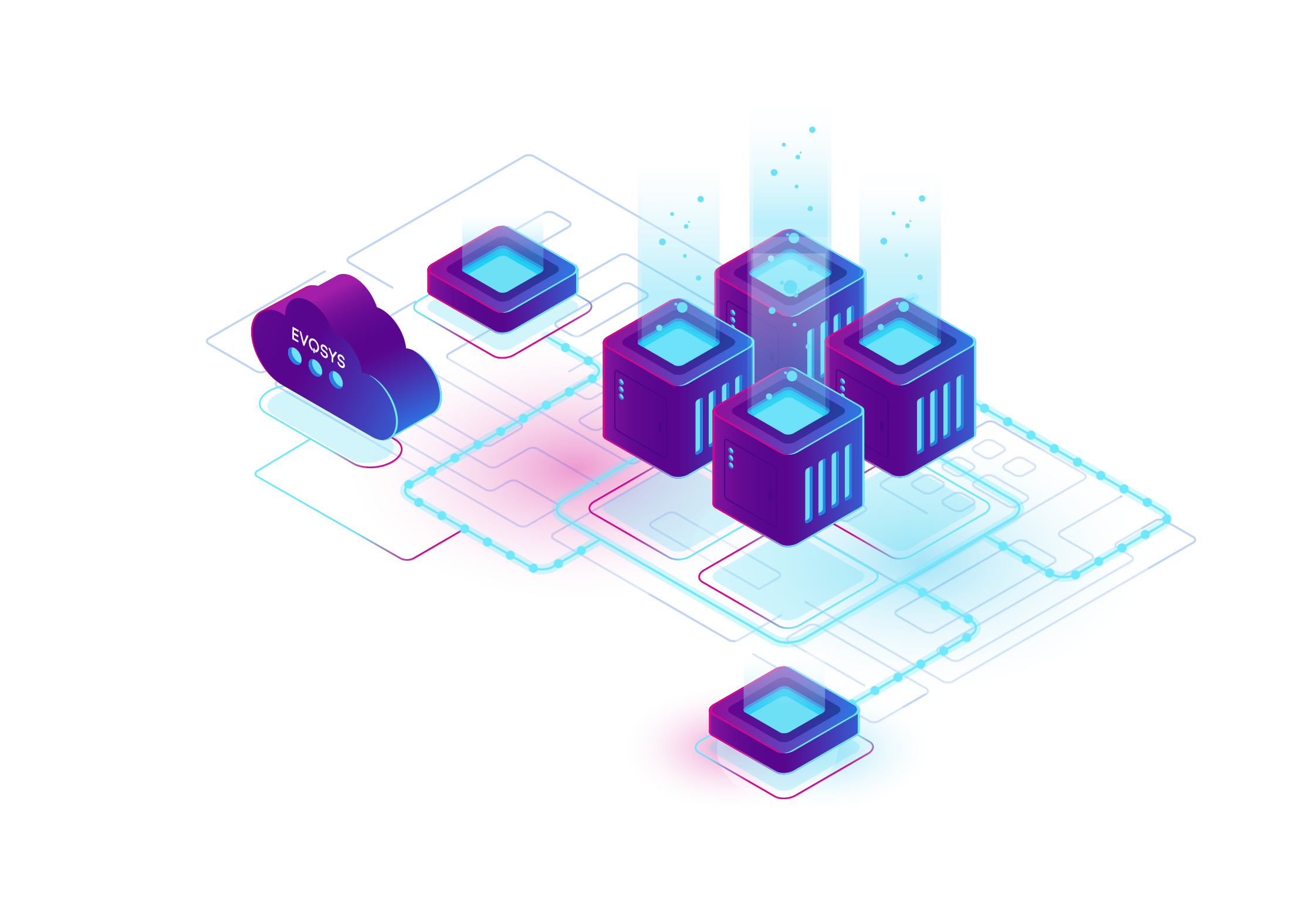 Evolve Your IT
We Take Your Mission-Critical Workloads Seriously.
Evosys provides expert, full-stack managed hosting and consulting services in Sydney with an overall goal to scale with your business.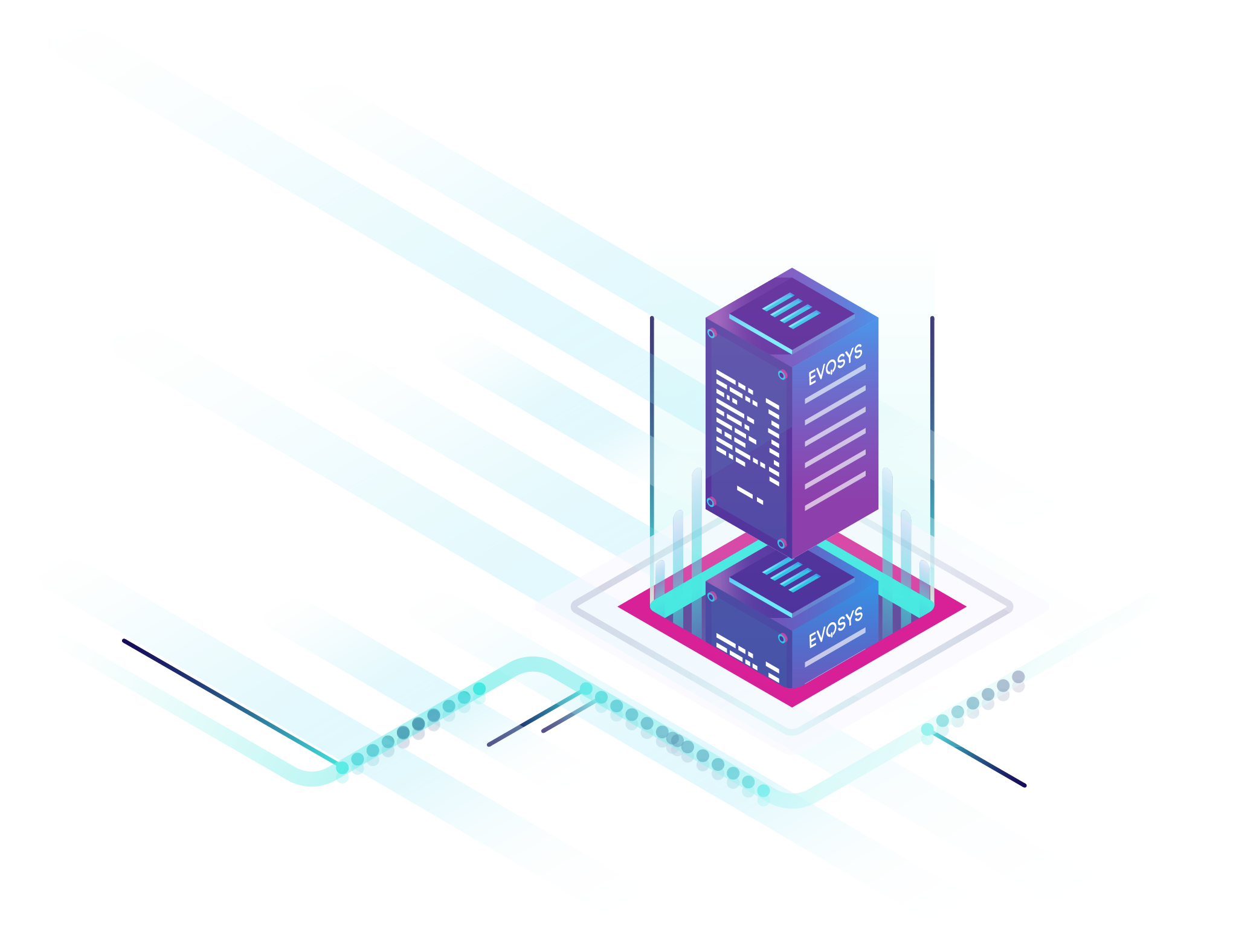 Evosys Cares.
Protecting your digital assets, business data, and privacy is all we want to do and we do it by exercising these core values:
Adaptive and adaptability
Agile development
Best-practise
Reusability and sustainability
Candid; upfront honest
Evolution; continuous path of improvement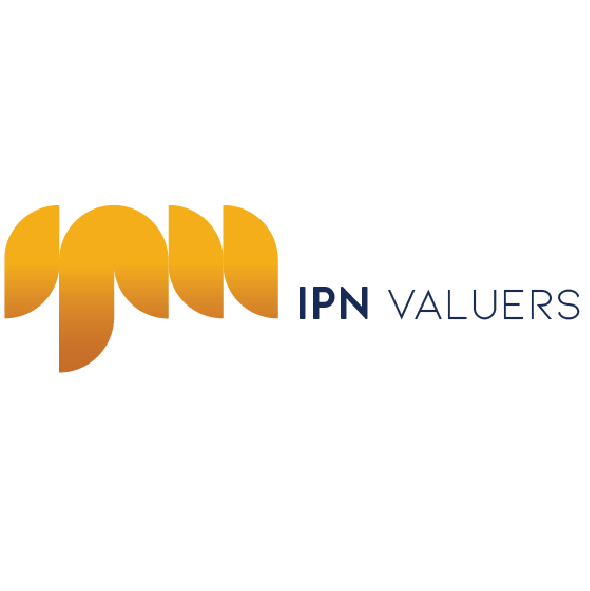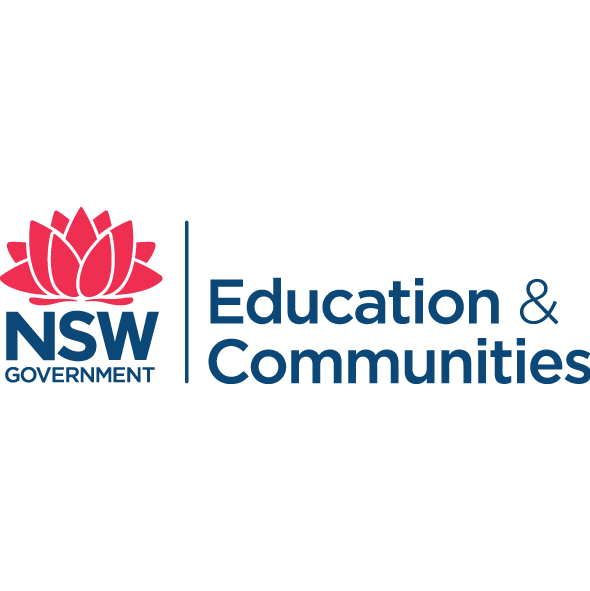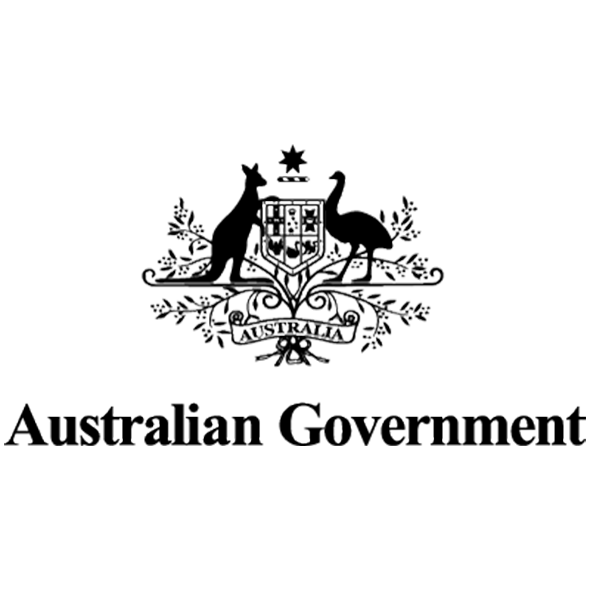 The "Evosys Effect"
IPN Valuers engaged Evosys in late 2019 to build and implement a property valuation workflow management application for a nation-wide team of property valuers.
"We needed a full IT solution covering emails, cloud services, invoicing, job tracking and client reporting system. It had to be secure, scalable, user-friendly and affordable. Evosys came to the rescue. They delivered a fully-functional and affordable suite of services which has futureproofed our business. IPN Valuers has produced over 6,000 client reports assessing more than $1.35 billion in assets. Evosys are an integral part of our team and their insight into modern systems, cybersecurity and business management have helped IPN Valuers become a successful and growing network.

Jeff Rogers

IPN Valuers Mid Coast
Take Your IT Evolution Seriously.
Find out how we can help your business evolve using IT.